GEORGIA NEEDS A WATCHDOG AS ITS TOP DOG,
I am a long time Georgia government watchdog who has consistently advocated for the interests of the people. The key issues in this election are not divisive political topics. We must reduce or eliminate government corruption.
Independent watchdogs list 20+ ethical failures proving my opponents are UNFIT to serve!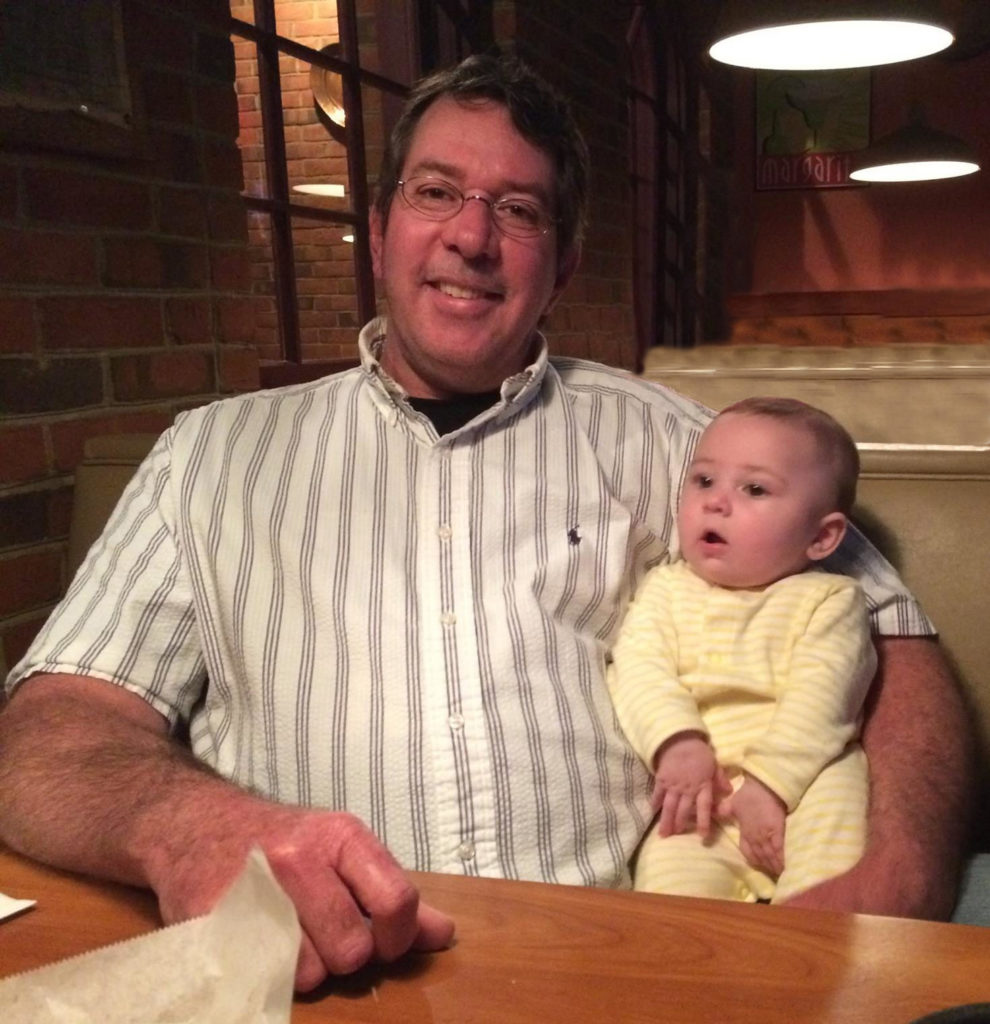 "Our future depends on getting Politics out of Government."
AS YOUR GOVERNOR, I WILL HOLD ELECTED, APPOINTED AND HIRED OFFICIALS ACCOUNTABLE TO OUR LAWS
I will end the Prohibition of Cannabis to promote Georgians' Agricultural & Economic Growth and Medicinal needs
I will stop the Attorney General from protecting officials for their criminal activity
I will restore Georgians' right to bring evidence of criminal activity by public officials directly to the Grand Jury
I will end the oppressive practices of law creation & enforcement that enriches special interest and deprives Georgians of their hard earned money via (Jury Nullification)
I will protect whistle-blowers, advocacy groups and their members from political persecution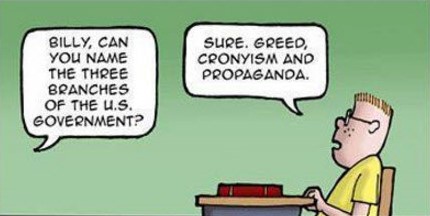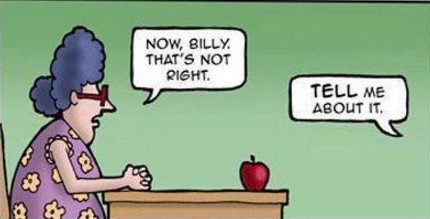 Borrowed from Gary Larson without permission.
"All that is necessary for the triumph of evil is that good men do nothing.."  – Edmund Burke